IT'S TIME!!! Time to book those FALL sessions.. to start off the season i will be doing Fall minis. 
I decided to include in the package 3 digital images because it's my most popular request. I understand why people LOVE getting digital images. They can keep them for ever for one and two, they can print as many images as they would like! Another bonus with this package is the option of being able to pay the entire fee NOW and receive ONE more digital image, which makes 4! Regular price for digital images is $150. 
The whole idea behind the set ups that I chose for the fall minis was, Simple yet elegant. Here are some examples of both set ups. NOW, you DO NOT have to do both! it's your option. Also, did I mention the location? IT IS PERFECT! You do have to pay to get in $4per adult and $2 per child under 3. Also, you have to arrive at least 30 minutes before your session is scheduled. 
Please feel free to SHARE, LIKE and PIN AWAY! 
Here is baby Kira, Noemie and Kasen :) 
ENJOY!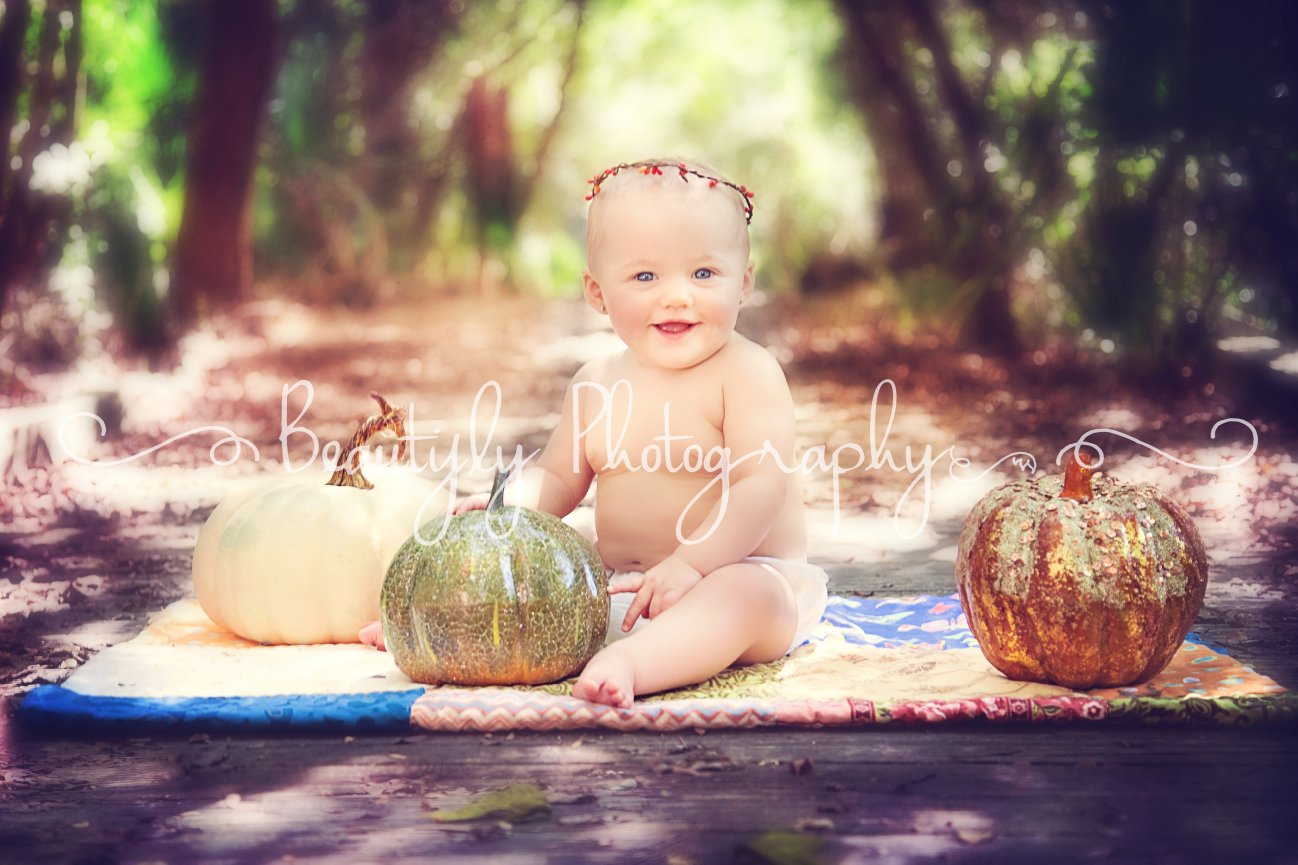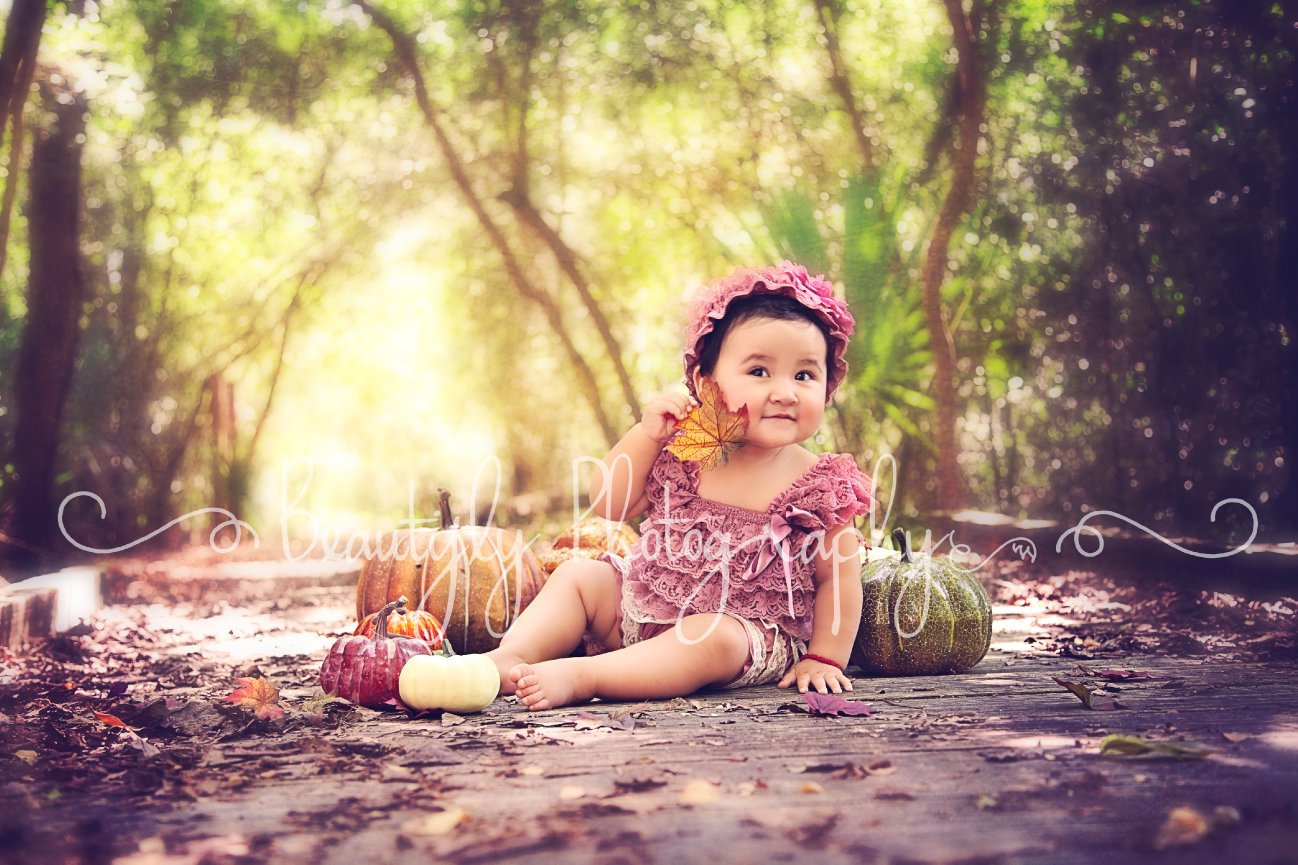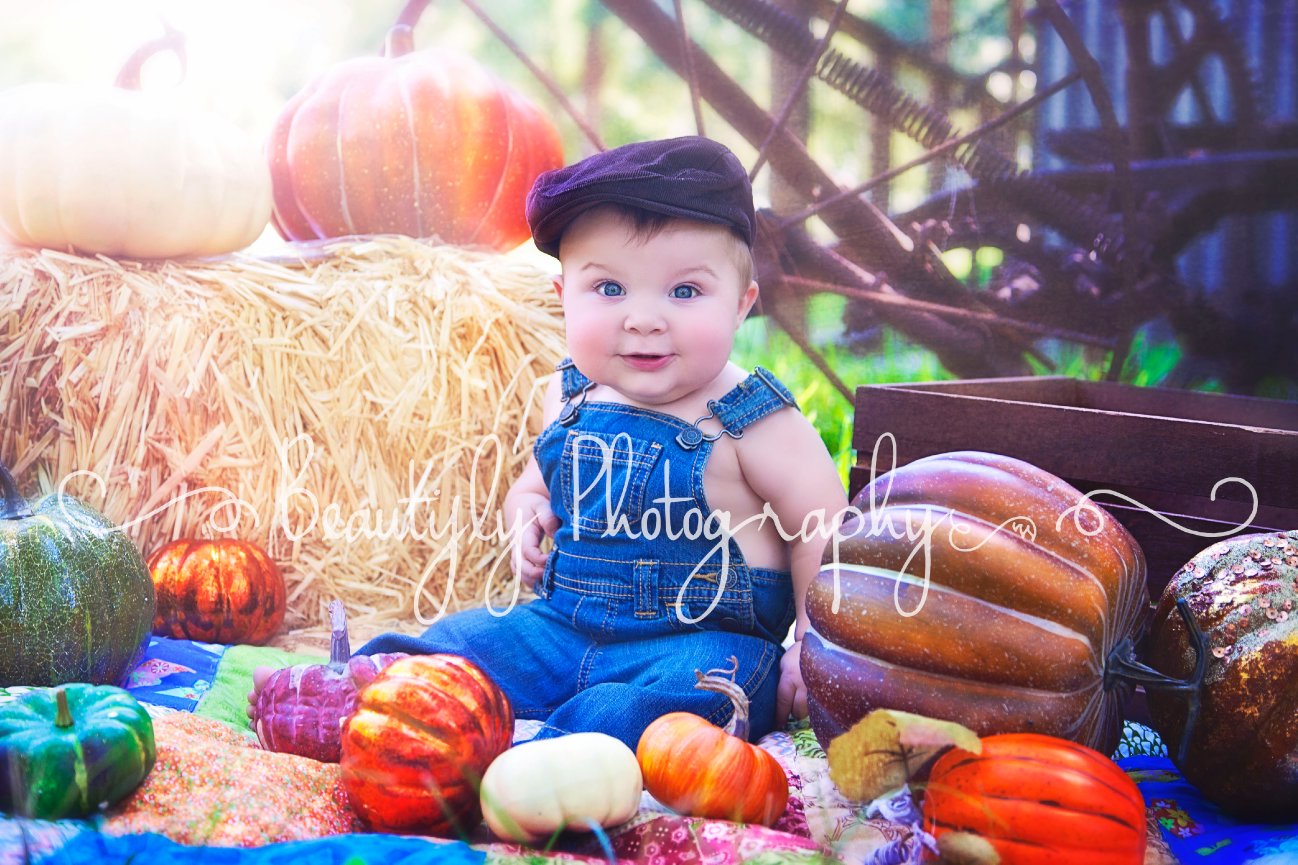 AND IF YOU WANT TO BRING YOUR COSTUME... GO AHEAD!! 
Isn't This Little Turkey the cutest? OH MY! hehehhe... LOVE THIS!
Gobble Gobble!!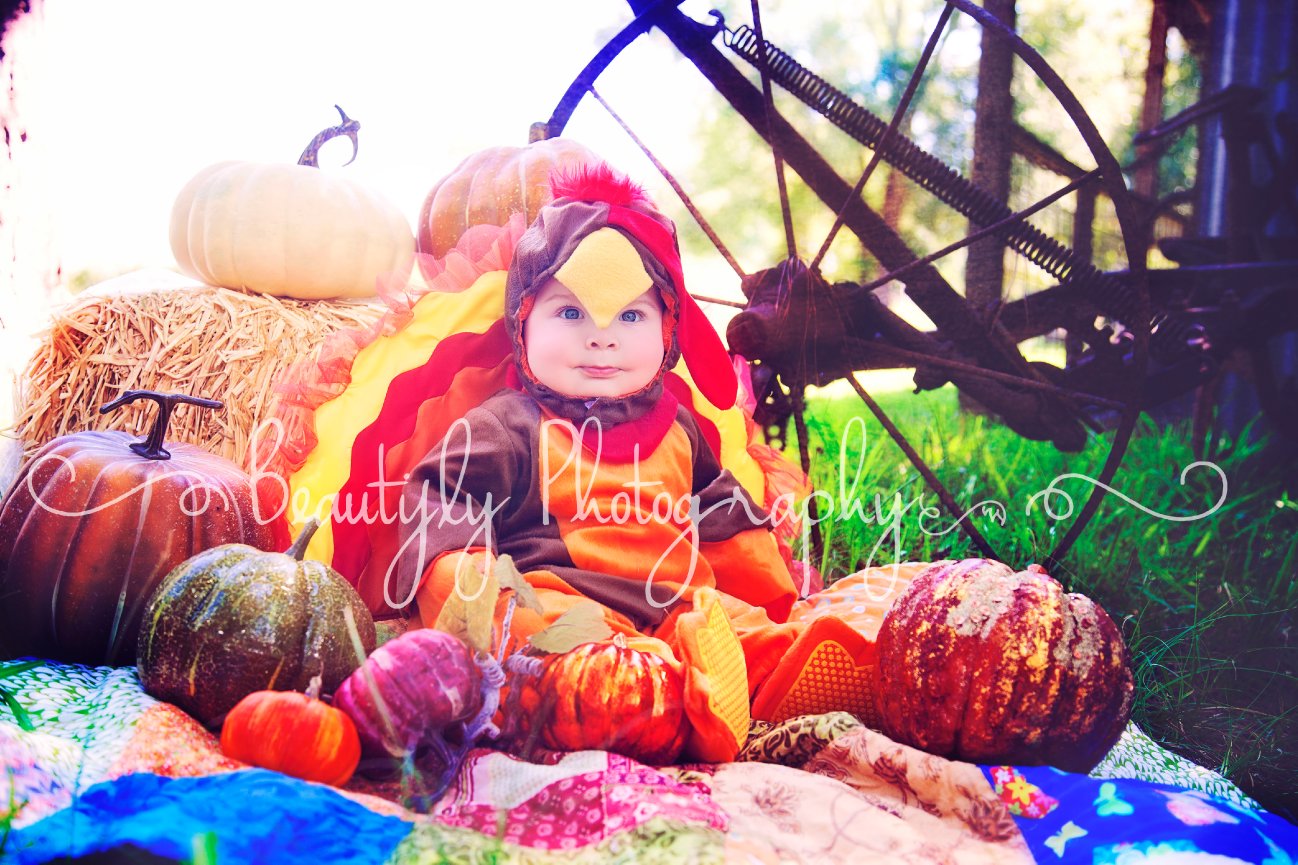 HERE ARE THE MINI SESSION PRICES! 
I HAVE 1 AVAILABLE FOR SUNDAY!!