One of my most popular Packages is the Mommy Glow Experience where you get the super model experience! My very fist Mommy Glow was my sister in law Lauren. She wanted something different and together we looked for the perfect gown, the color to best suit her taste and the location! We decided to travel a few hours out of Houston to Austin, Texas in search of a State Park. For those of you who live in the hill country, you know how beautiful it can be out there! For those of you that don't.. OH MY you are mission out! The Hill Country is definitely a must at least once in your life time! We settled for Pedernales Falls State Park. The view was out of this world! We had to make a small hike down to where the falls were but, there's stairs for better access. Still, If you ever go... specially with a Mommy To be, be very very careful. Lauren was perfectly fit for this hike since she was very active throughout her pregnancy, so it wasn't a big deal to her. It was a perfect evening! My vision came to a reality thanks to my Brother In Law John, who helped with the dress etc.. THANKS JOHN!! 
We made this session all about Lauren. She did want to incorporate my beautiful Niece Maren in a few shots but didn't want her to be "forced" to take any photos. We just went with the flow and did very natural poses when she wanted to participate. Everything turned out perfect that day. The weather, the scenery, the make up, hair, gown and the flow of things ;) OH and WHOA THAT SUN SET!!! It was incredible! 
Baby Ethan was born on August 12. Cute and Perfect as can be. He had us all worried and anticipating his debut from day ONE! He's another miracle baby in the Cantu family. 
Here's Lauren's Mommy Glow Experience! ENJOY!! 
PLEASE, IF YOU LIKE WHAT YOU SEE DON'T FORGET TO HIT THE LIKE AND SHARE BUTTON! Also, for all my pinners! Feel free to PIN PIN PIN AWAY! :) Thanks!!!
Also, please be respectful to your local artist. Do not Crop, Steal or Copy my images in any way. I work super hard to give my customers a great experience. I appreciate it, thanks!!!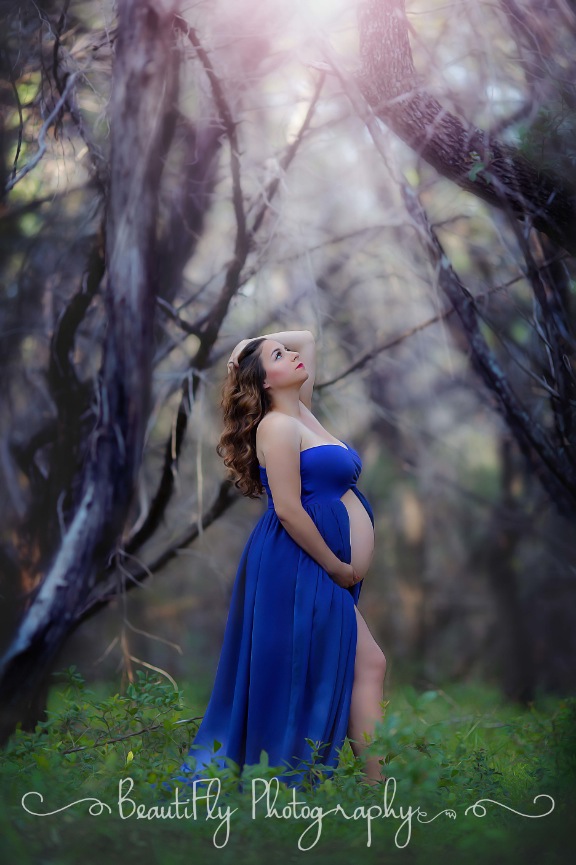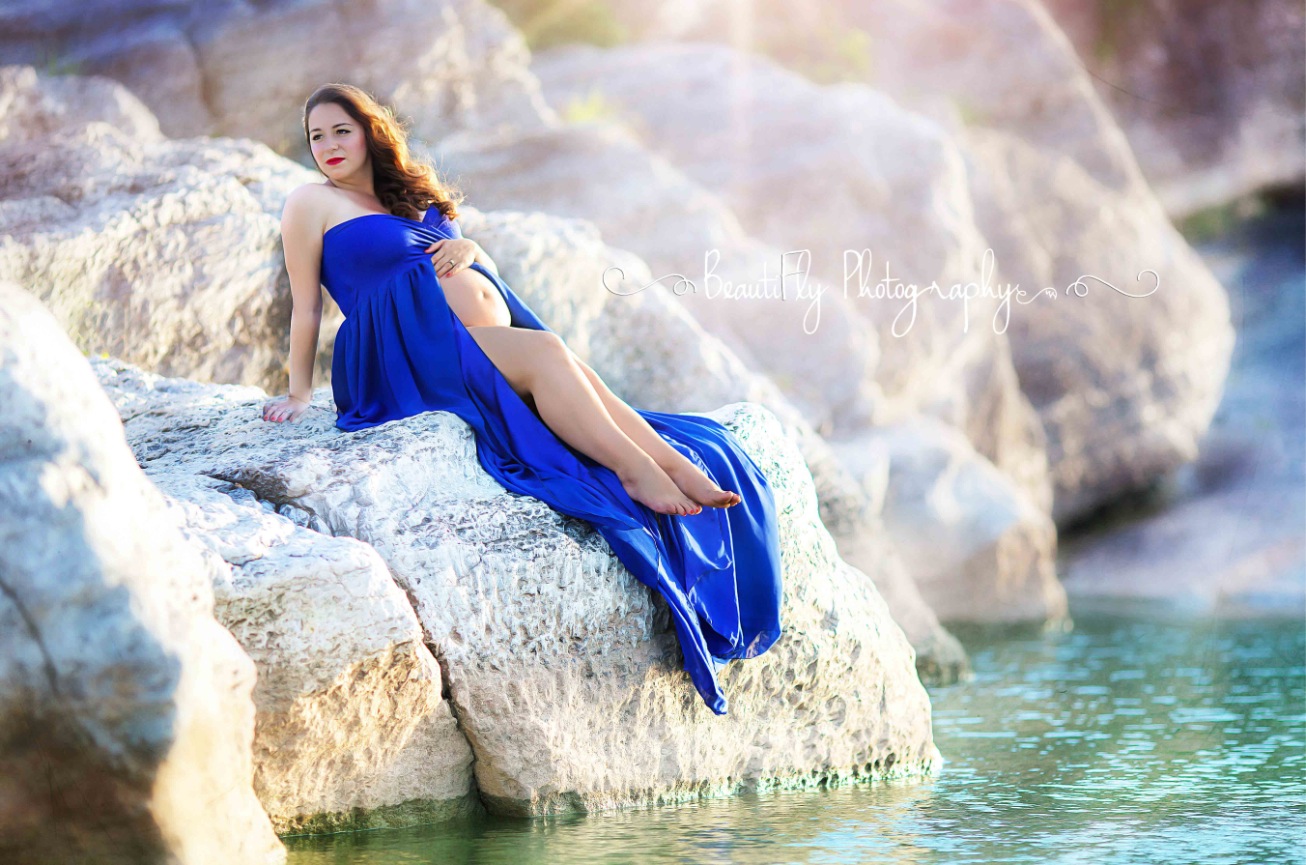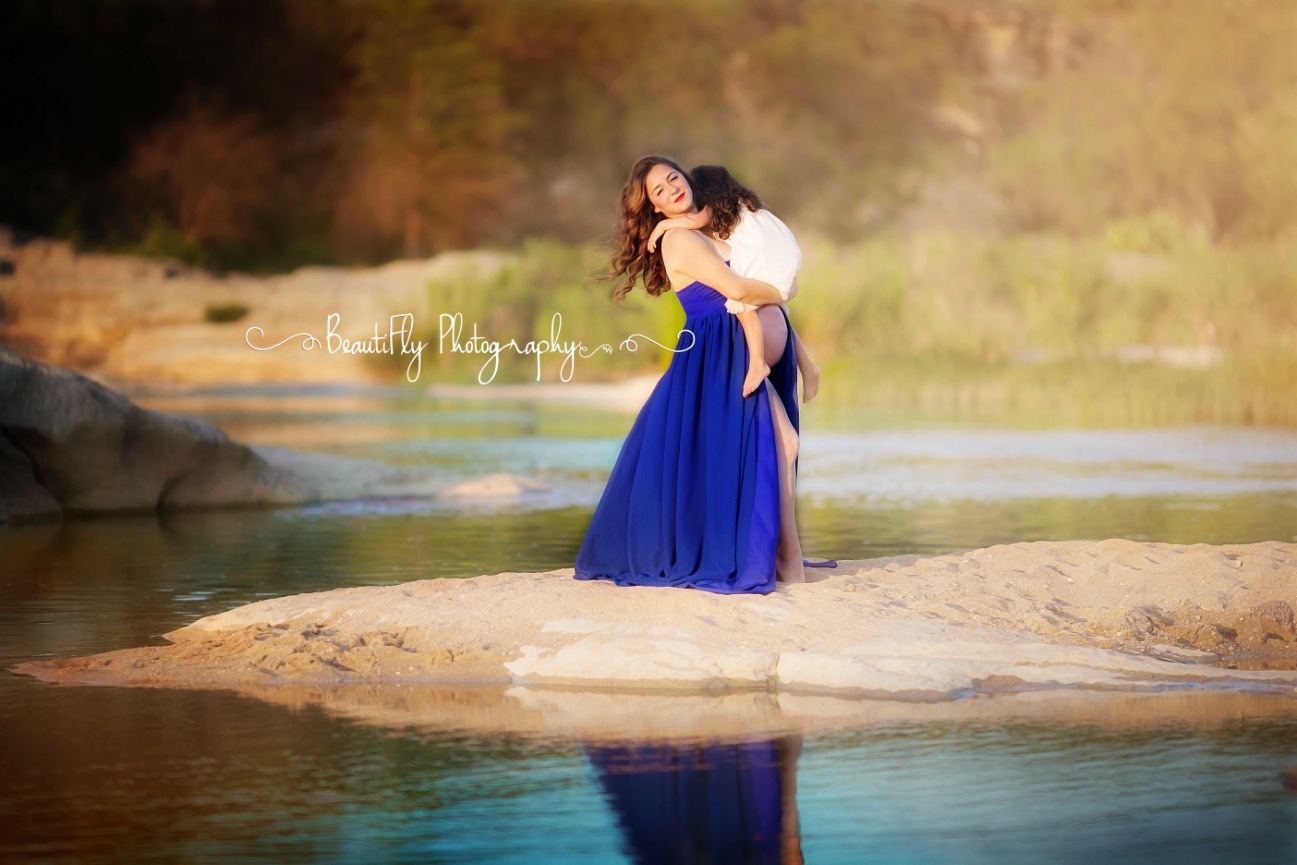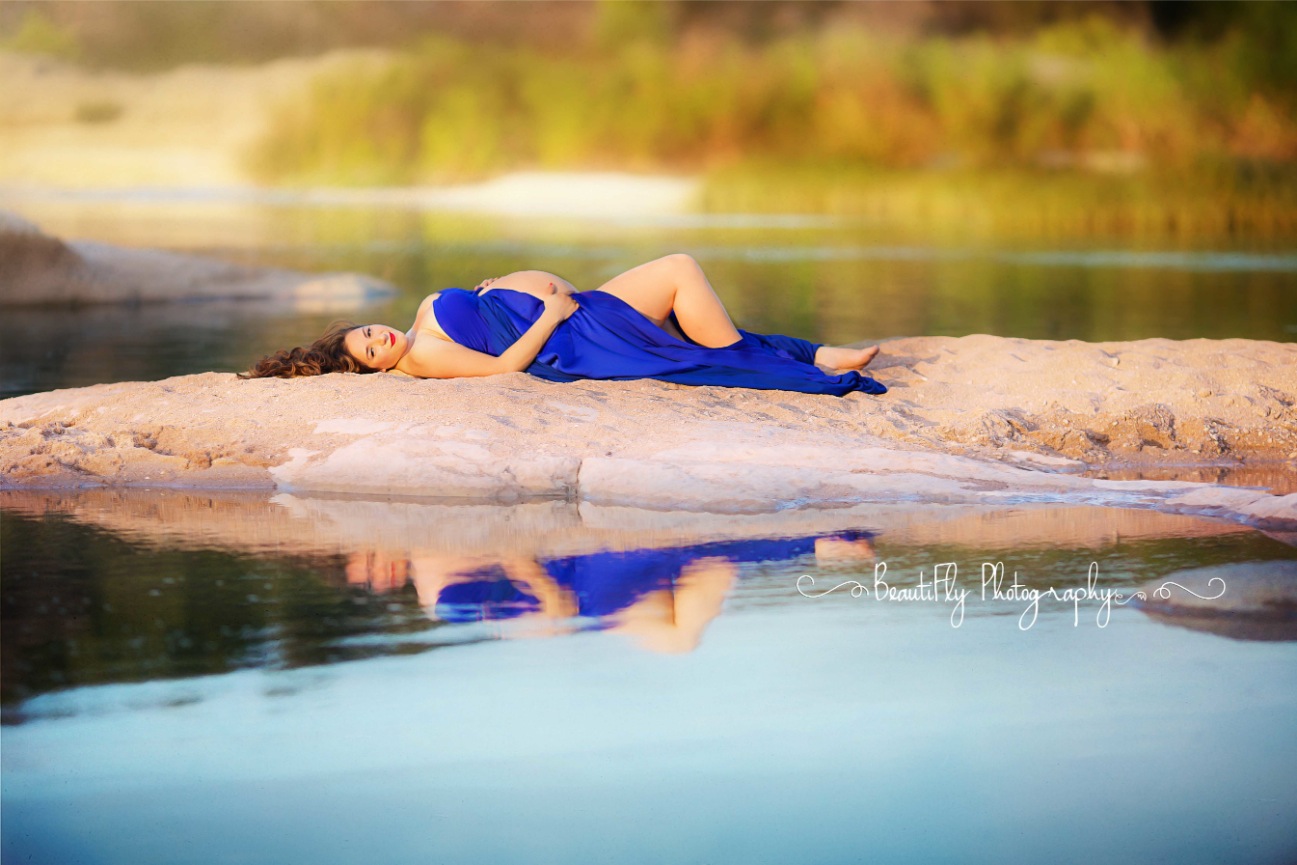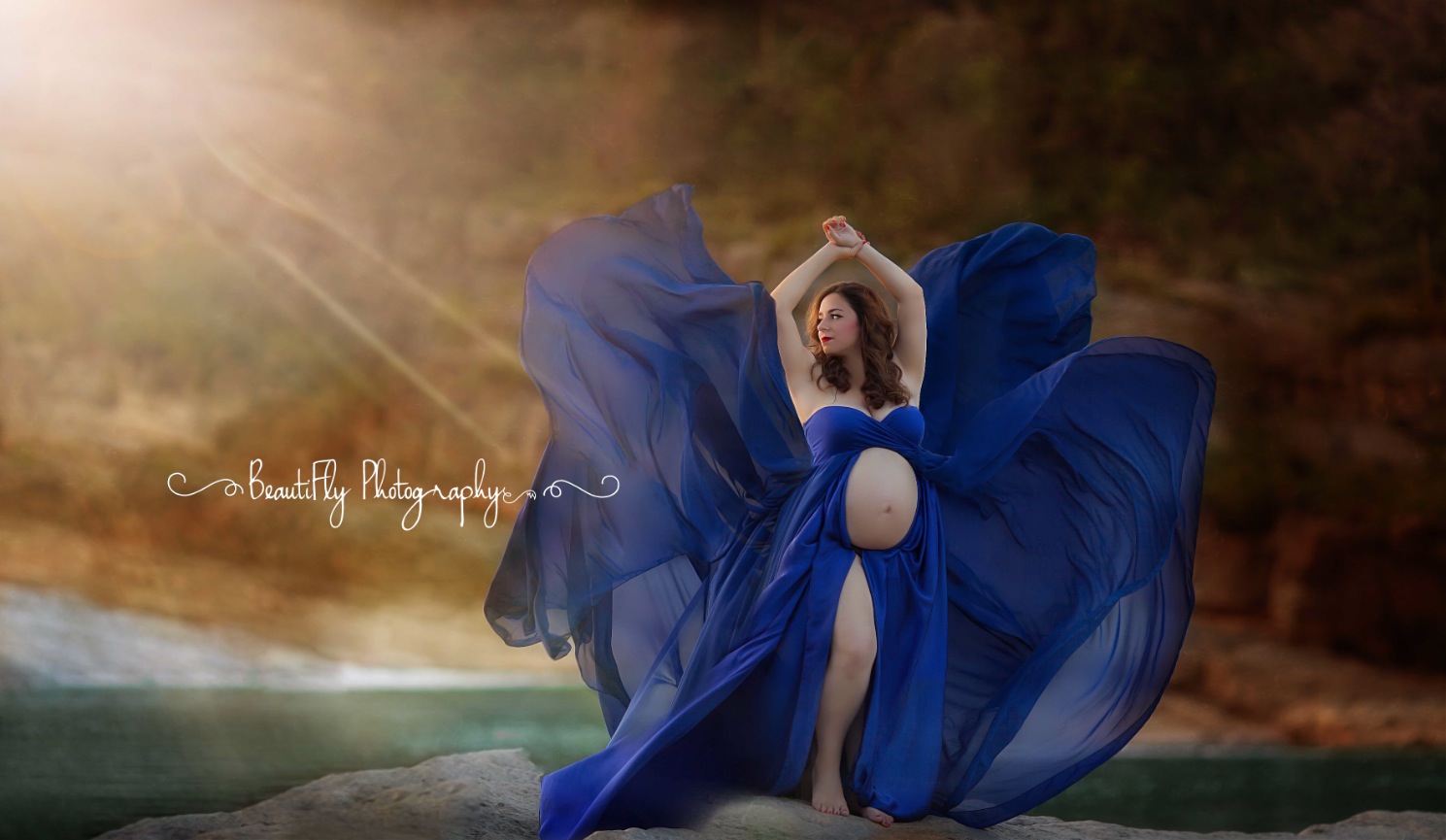 WELCOME TO THE FAMILY SWEET BABY ETHAN JETT! WE LOVE YOU!