I FINALLY caved and started to blog yet again! I'm super excited to showcase my latest work on here! I'm usually on facebook often showing sneak peeks but Blogs are so much better! The quality of your photographs are not HORRIBLE! YAYYY!! 

So many things being planned for the end of the summer! For one, I still have to do my Summer Fairies which I'll be doing in September right before the Fall begins. I have a boat beach session which I've been working on for a while and I just can't wait to (hopefully) see my vision come to life! August is completely booked and I'm ready to get this month started! This weekend I will be photographing a family of 18!! and a sweet baby girl's 1st birthday session. Her theme.. OVER THE RAINBOW! This is going to be FUN FUN FUN! 
August is also the due date of one of my beautiful Mommies to be Carmelinda. Her and Armando are anxiously waiting for their little princess to arrive and so am I! I have some really sweet photos planned and just can't wait to meet her! Soon after her, in September is Lorena and Juan's turn. The anticipation is killing me lol! Reason number 7544658895 of why I LOVE what I do, I get to see these sweet little angels after I have photographed Mommy with her Baby bump. hehehee..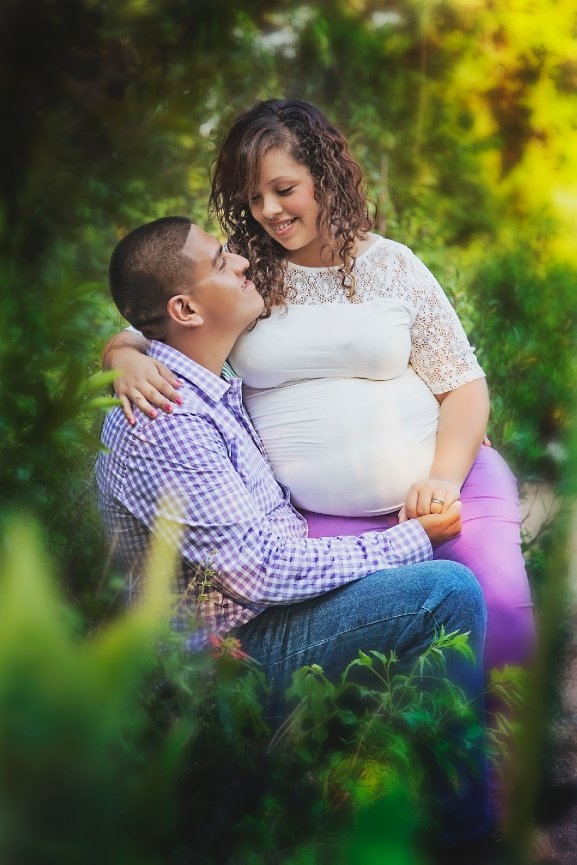 Carmelinda and Armando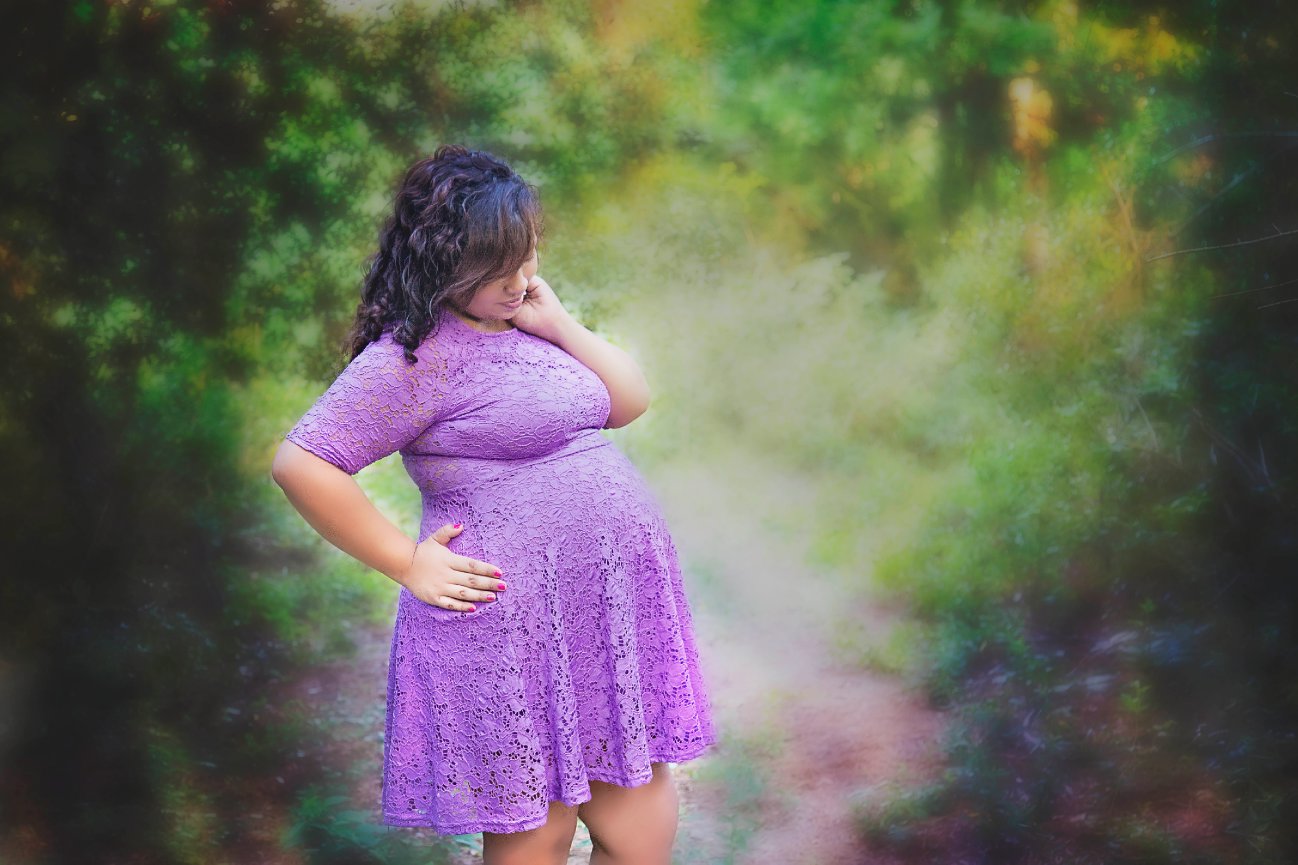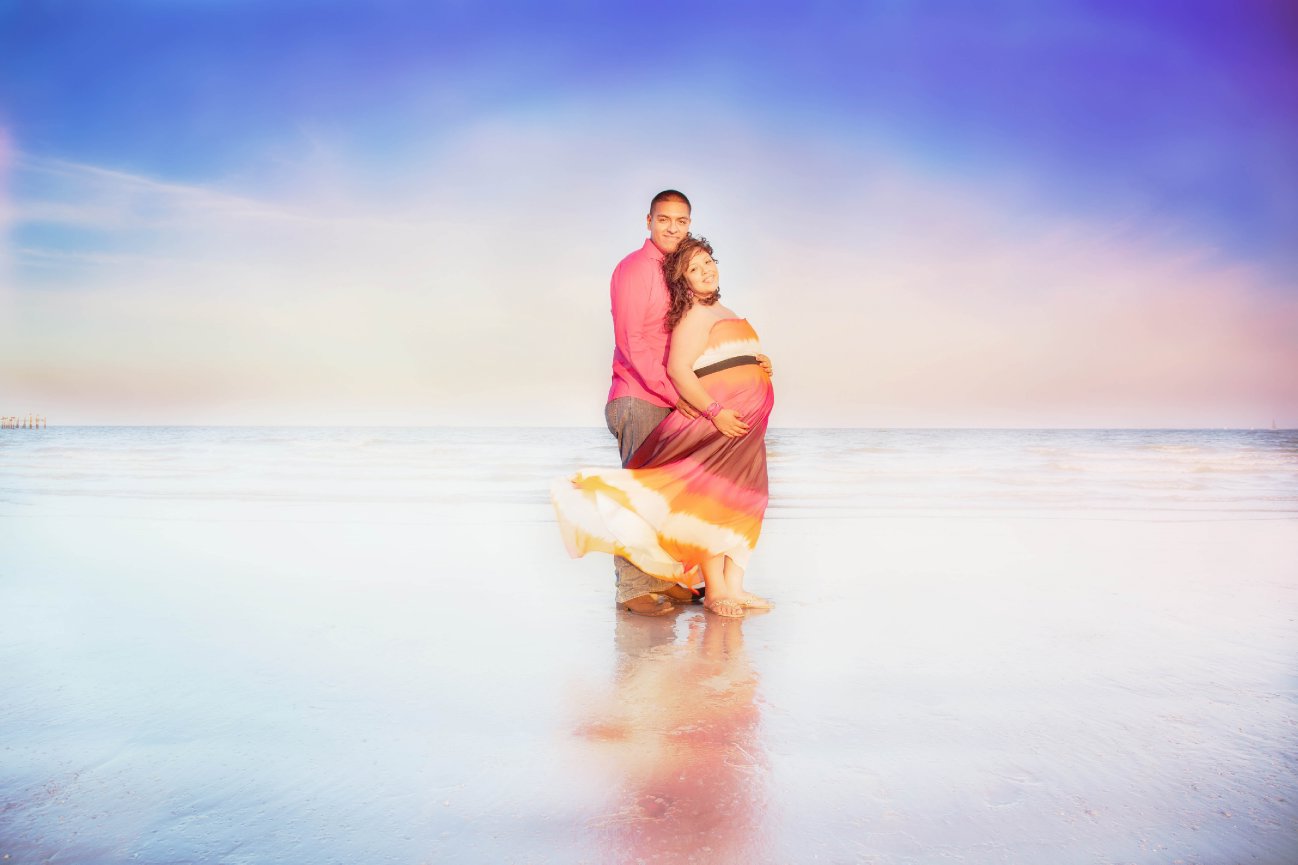 LORENA AND JUAN!